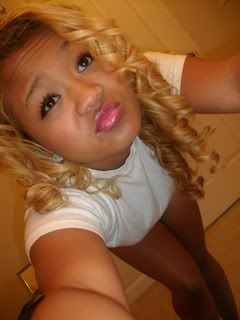 Chasing my dreams, making them into reality.
Love all things dealing with art, photography, fashion and dance.
College graduate.
Being practical and not following my heart has led me to a degree I have no interest in.
Soooo back to school I go =) Aspiring graphic designer.
Theme by nostrich.